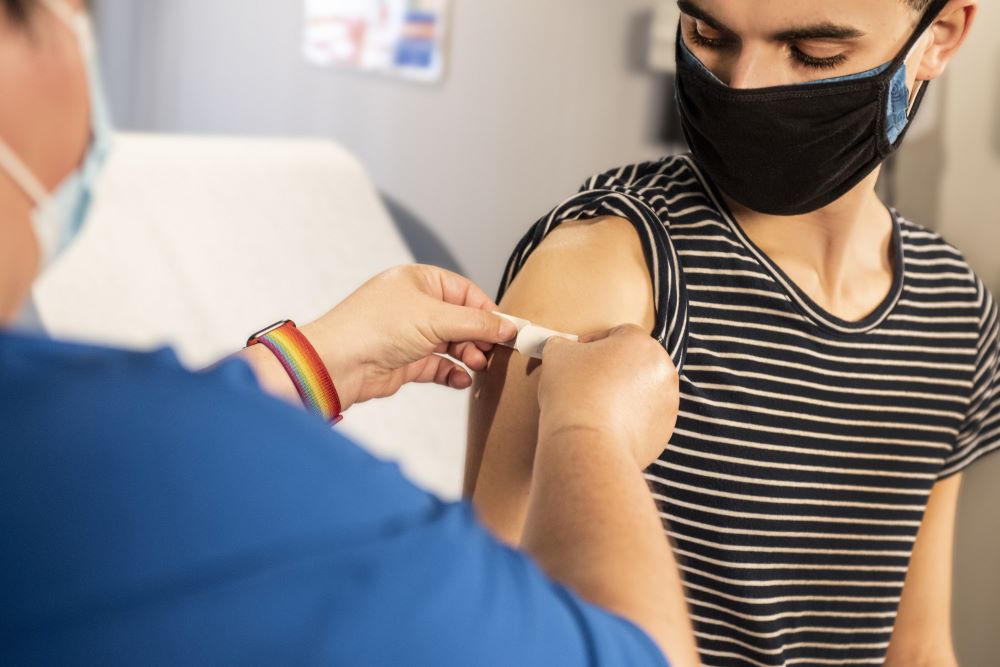 Unity Plus Healthcare Group
About Us
Unity Plus Healthcare Group was formed to provide a one-stop for all outsourcing of staffing requirements in a healthcare setting, whether that be a nursing or care home, hospital, Mental Health unit, NHS facility or even your own home as an alternative to moving to a residential home with our live-in care provision
Experience
Over many years of experience, we have finely tuned our practices to meet the needs of our customers by ensuring the compliance processes and procedures within our business are of the highest standard. Making sure your service is always compliant with CQC regulations is our priority.
Healthcare Recruitement
We provide Qualified Nurses, Healthcare Assistants and Senior Carers as well as cleaners and kitchen staff to nursing homes, residential care homes and hospitals including the NHS Sector for long and short contracts
Live-In Care

We have a vision of providing bespoke packages of care and support to people who wish to remain in their own homes, with the aim of promoting independence, autonomy and life fulfillment.

Supported Living

With Unity Plus supported living, we support people with learning disabilities to live however and wherever they choose
We support you to achieve and pushing limits, serving over 350,000hrs/year
Join Us
We are proud of our vast team of reliable trained care workers and nurses who enjoy the benefits of working with a popular agency and are committed to our values.
Join Us
Amazing things happen to your business when we connect those dots of utility and value.
We work hard to look after each individual and ensure they are matched with the right provision or service user to ensure solid working relationships.