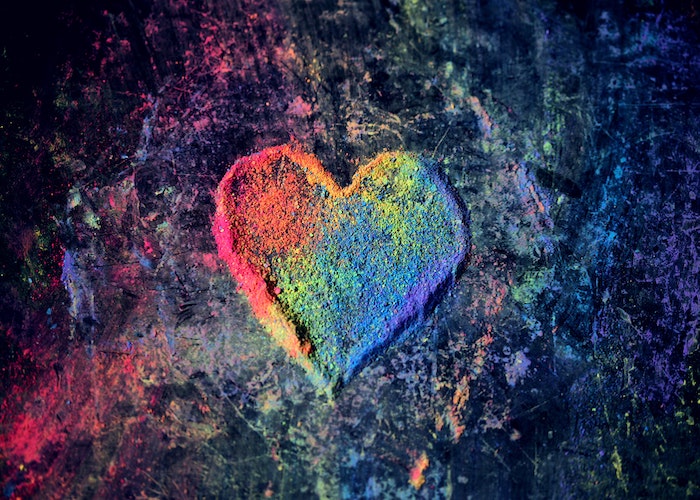 As our primary value indicates, Unity Plus exists to "support you to achieve". This is the embodiment of everything we do. From your initial meeting with our experienced Registered Manager, Helen, you will be central to developing your own bespoke support plan, including interviewing your own team of support workers. This support plan can include anything from how you want staff to support you with your personal care, to how they can support you to achieve your ambitions. Some of our colleagues have supported people to gain employment, whilst others have helped people to get back into full-time education.
Other people we support have chosen to attend specific support groups such as LGBTQ+ groups, and also to fulfil their cultural and spiritual needs. Unity Plus was created with the vision of providing bespoke packages of care and support to people who wish to remain in their own homes, with the aim of promoting independence, autonomy and life fulfillment.
Our management team undertake an extensive introduction and assessment process to ensure that all packages are uniquely tailored to individual needs. We ensure that the customer is matched with the most suitable support team in regards of both skills required and personality so that the best working relationship can be developed for the benefit of the customer.
We have a highly experienced team who are trained to provide support to people who have specialist needs including:
Dementia
Learning disbilities
Mental health disabilities
Physical disabilities
Sensory impairement
If you or somebody you love requires support please don't hesitate to contact us on 0330.127.1848. Alternatively you can complete the enquiry form by clicking the button below the text and we'll be in touch as soon as possible